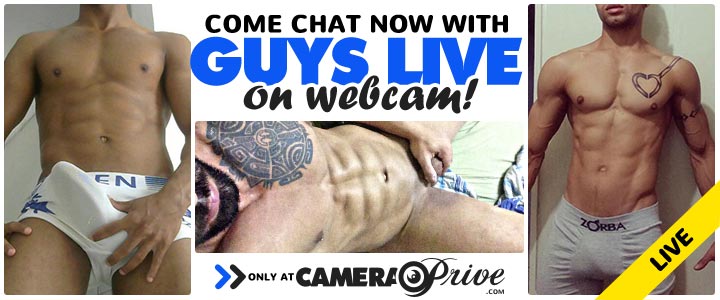 Synopsis
Running Time: 88 minutes
Released: 11/2005
Studio Name: Gray Panther Studios
Series: What Daddy Wants Daddy Gets
Director: Ginetto Di Masolo
Stars: Marc Winters Damian Ford Bastian Gold Spike Morrison Maxx Paxx Jay Tornay Erec Estrada Christian Volt
Categories: Mature Muscles Twink Anal Safe Sex Daddy
Description: Ginetto Di Masolo brings you hot man-on-boy sex in this film! These boys learn from the more experienced older men and the education isn't soft or easy. These young lads get trained hard and rough by dominating daddies!