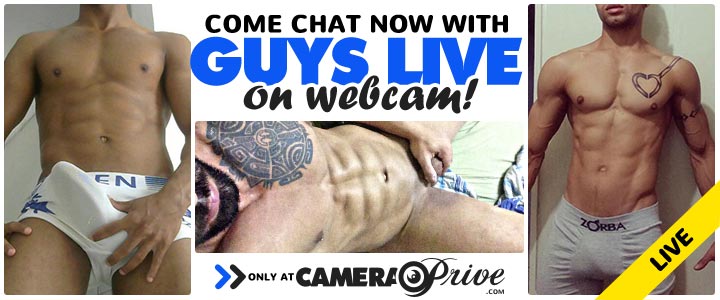 Synopsis
Running Time: 145 minutes
Released: 12/2007
Studio Name: Magnus Productions
Series: Rough Workout
Director: Paulle Franco
Stars: Alber Charles Rick Masone Johnathan Jamira Alexandre Senna Tony Lee Sandro Bullock Douglas Masters Lukas Bright
Categories: Interracial Muscles Body Builders Anal Safe Sex
Description: Who knew the gym was so "hard"? This is one gym where there are no breaks. Handsome bodies flex and muscles bulge tantalizingly. Eager cum-filled mouths and asses…it tastes good and feels good too! Eight well-built guys enjoy ass rimming, cum swapping and everything else! The action doesn't stop after the gym closes!