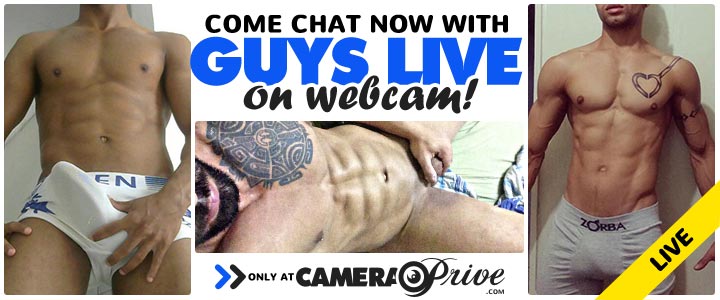 Synopsis
Running Time: 94 minutes
Studio Name: Pacific Sun Entertainment Inc.
Series: Revenge Of The Dragon
Director: Csaba Borbely
Stars: Luciano Endiano Alexander Kubatov Soto Donovan Jack Laurel Anthony Okamoto Emilio Golino Chris Russell Sarge J. Pawlikowski Janos Volt Leslie Manzel Enrico Benetti Roberto Giorgio Fred Goldsmith Peter Krisztia Jonathan Collins
Categories: Euro Feature Orgies Muscles International Uncut Safe Sex
Description: Charismatic "Luciano Endino" newest found exclusive and brother look-a-like "Peter Krista" meet a match of rhythmic movements with "Soto Donovan" exercising their man rods made of iron. Real man-to-man action takes place inside a Locker room, combining masculine opponents energy with craving desires of total penetration. It's forbidden to happen, intensity & heated resistance twists during demonstrations of ripped fitness conditioned students & an unapproachable instructor.