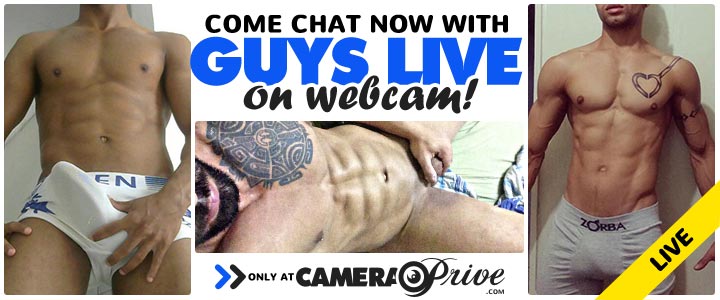 Synopsis
Studio Name:  
Hot House Entertainment  Falcon Studios Group 
Series:  
The Bullwhip Collection 
Director:  
Steven Scarborough 
Stars:  
 Eric Moreno   Rip Stone   Luc Russel   Brad Hunt   Jackson Phillips   Randy Mixer   Ryder Scott   Corey Miles   Beau Saxon
Categories:
Feature   Muscles   Safe Sex  
Description:  
 Angelic Cory Miles is having a bad day, most of it spent filling out an accident report with Officer Castillo. As he relates the particulars of the "rear-ending" that began his string of bad luck, the events unfold before us… Cory, on his way to a blind-date, gets rear-ended by Brad Hunt, causing him to strike pedestrian Ryder Scott. When Cory gets a load of Brad, he fantasizes about the kind of rear-ending he'd really like to get.