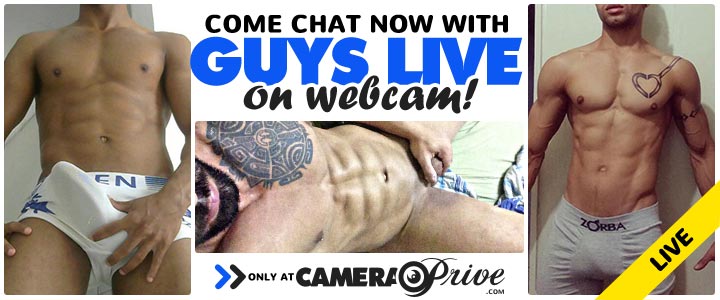 Synopsis
Running Time: 81 minutes
Released: 01/2004
Studio Name: Alexander Pictures
Series: Brazilian Cum Ons
Director: Alexander
Categories: Amateur Latin Big Dick International Anal Brazilian Safe Sex Exclusive
Description: After a night of hot action, Antonio and Castel wake up in each others arms to begin again! Loving words are playfully exchanged, then the green-eyed Brazilian babes start slurping, sucking, licking, and swallowing. Before we know it, Antonio's ass gets used and abused by Castel's gigantic man-dick. The kissing never stops, even after they both blow their wet, white, loads!