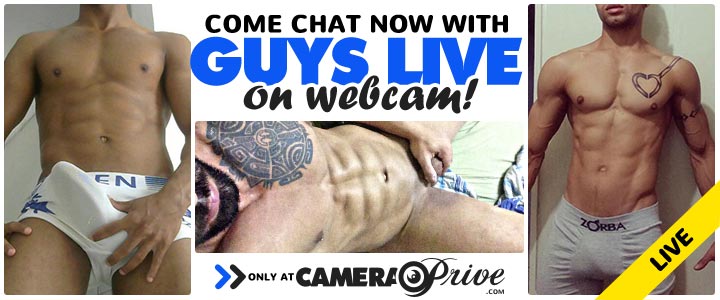 Synopsis
Running Time: 96 minutes
Released: 11/2001
Studio Name: Pacific Sun Entertainment Inc.
Series: Desires Of A Gymnast
Stars: Leslie Manzel Danno Alecs Mick Huston Carlos Tayler Michael Constanzo John Floque Roberto Giorgio Janos Volt George Vidanov
Categories: Big Dick Euro Muscles International Jocks Anal Safe Sex
Description: Csaba Borbely has done it again. A definite collector's item for every connoisseur of rock hard…Handsome & hung athletes. Part two continues with a romp throughout the gymnasium where gymnasts in training can't keep their hands off each other. Real hard working men excersing in the gym, plus steamy erotic workout in the pool and sauna make this one explosive !