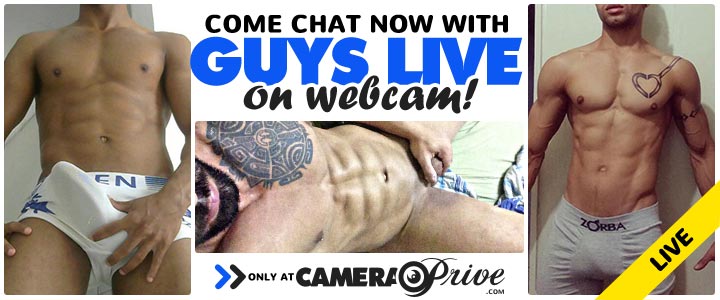 Synopsis
Running Time: 73 minutes
Released: 10/2001
Studio Name: Pau Brasil
Stars: Beto Ribeiro Patrick Oliveira Bruno Montepiano Andre Brizzo Igor Dos Santos Eliezer Rodrigues Gabriel Dos Santos Gabriel Coelho
Categories: Latin Muscles International Anal Brazilian Safe Sex
Description: In Brazilian Hard Hats, construction site worker build up a sweat having sex instead of building a building!First, Andre Brizzo calls his contractor Bruno Montepiano to inquire way contraction has virtually come to a halt on his new home. Bruno calls in his head foreman Gabriel Dos santos into his office to get the bottom of the delays. Gabriel shows his boss what's been causing the delays when he tops Bruno over the office desk. Next, building owner visits the site to investigate on his own. He confirms his worst suspicions when he spies Eliezer Rodrigues taking a break from work to top his co-worker Igor Dos santos after a quick back rub. If no building is going on, Andre figures that he should at last be getting in on some of the action! He comes back to the site to bottom in a three-way with Patrick Oliveira and gabriel Coelho Each taking turns topping him while he watches Beto Ribeiro top Gabriel Dos Santos in the opposite corner!