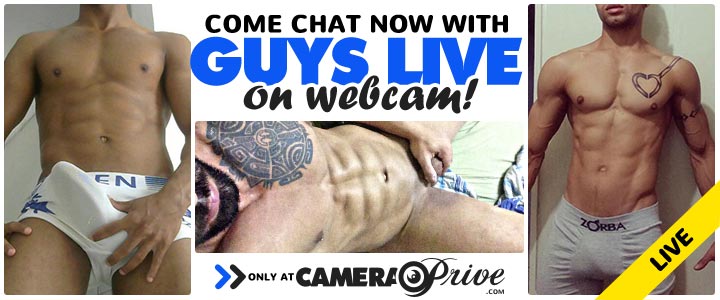 Synopsis
Running Time:
101 minutes
Studio Name:  
Raging Stallion Studios  Falcon Studios Group 
Director:  
Chris Ward  Tony DiMarco 
Stars:  
 Rusty Stevens   Antton Harri   Ricky Sinz   Scott Tanner   Trent Diesel   Pistol Pete   Austin Wilde   Sean Stavos
Categories:
Muscles   Anal   Safe Sex   High Definition   Exclusive  
Description:  
 Strap in, buckle up, and get ready! Raging Stallion is pleased to bring you Wild Ride, featuring four heart-pounding, muscle-rippling sex adventures with eight of our hottest, sure cock models suckin' and fuckin' their way to a mind-shattering climax. So grab hold and let's get this show on the road!