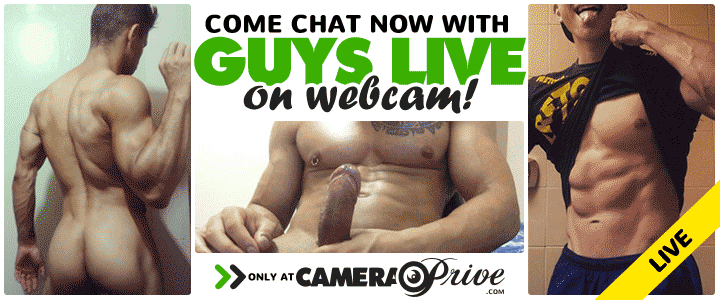 Synopsis
Running Time:
102 minutes
Studio Name:  
Man's Art Studio,  XY Studios 
Director:  
Marcel Bruckmann 
Stars:  
 Rico Hoffman   Bastieen Tessier   Philipe Marcus   Marco West   Basti Oliver   Sonny Conrad  Lukas Trent   Ernest Blue   Tommy Mathern   Ronald Laska   Kriss Stahl   Adrian Winter   Alex Bastala
Categories:
Euro   International   Twink   Anal   Safe Sex  
Description:  
 A lot of hot action happens here, but the highlight is a 7-twink orgy on the dining room table. The boys split off into three pairs, along with some solo action and manage to check-off the list: kissing, anal beads, finger licking, cum licking, monster dildos, cock sucking, hard ass pounding, and powerful cum shots that are good enough for a replay in slow motion. Two pairs scenes have some nice finger banging and rimming prior to cock in the hole, grab on to the hips and ride it hard action. One pair in the tub has a reach-around and jack your buddy to orgasm end, and the other pairing sticks out when the smooth athletic top does double cumshots on his buddy's tanned torso. The finale in the sauna has two great suck and fuck pairings in love seats, with one of them turning into a sandwich fucking threesome. Twink lovers will want to grab this one up!