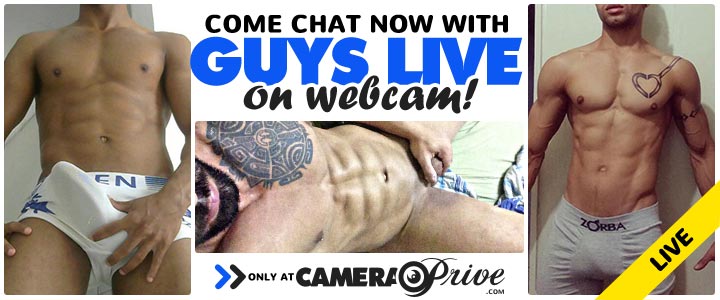 Synopsis
Running Time: 105 minutes
Released: 04/2010
Studio Name: Heatwave Entertainment Twisted Projecks Media
Series: Twisted Thugs
Stars: Kidd Xclusive Trigger (m) J Bo Kido TX Play Boy Carlito T.Y.
Categories: Black Anal Thug Safe Sex
Description: Da Real ATL. Amateurs keep it real and keep the big black cock coming! Straight Gangsta Butt Love among these Brothas!