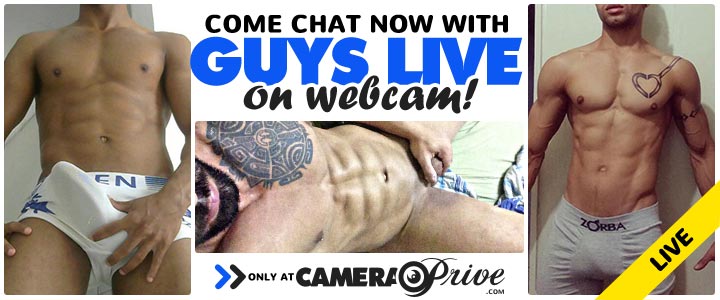 Synopsis
Running Time: 116 minutes
Studio Name: Highdrive Productions Inc.
Director: Brady Mayo
Stars: Nick Ryder Anthony Sulliavan Adam Lust Glasius Ice Aaron Landcaster Xander Corales Cocoa Thug Black Mamba Tyler Banks Brock Nexon
Categories: Interracial International Twink Outdoors Anal Safe Sex
Description: When ten international twinks take an American vacation, they end up swapping a lot of spunk! In Twink World USA from High Drive Productions, amateur porn star Nick Ryder takes it to the next level and goes pro! Jr. Latin top Anthony Sullivan nails some high-end booty in a monster truck! Watch these irresistible and uninhibited international twinks bone in real twisty situations!