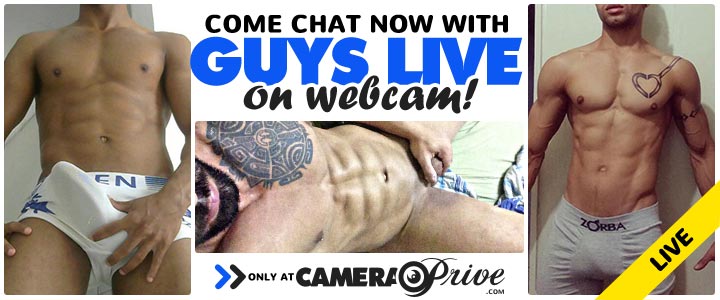 Synopsis
Running Time: 60 minutes
Released: 02/2006
Studio Name: Blatino Connection
Series: Thief In The Night
Director: Marvin Jones
Stars: Peanut Dollar Rock (Blatino) Eyce Venom
Categories: Amateur Black Anal Thug Safe Sex
Description: Some thieves don't understand that what goes around, cums around. Check out how one thief thinks he can go around taking all the ass and dick he wants. But after he gets dicked down for what he's done, he might learn his lesson, or he'll rob forever.