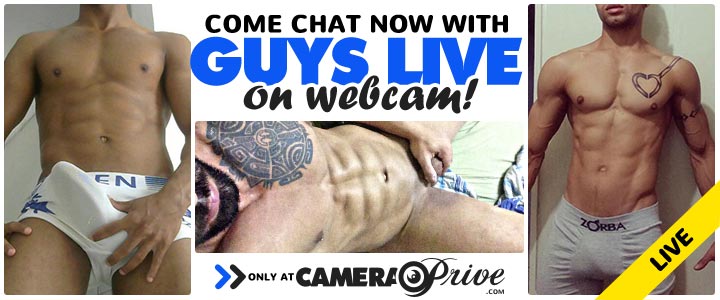 Synopsis
Running Time:
124 minutes
Studio Name:  
Falcon Studios  Falcon Studios Group 
Series:  
The Velvet Mafia 
Stars:  
 Matthew Rush   Derrick Vinyard   Roman Heart   Brent Corrigan   Trent Atkins   Andy Hunter   Chad Hunt   Omer   Brock Penn   Rodin Kohl
Categories:
Big Dick   Muscles   Anal   Safe Sex   Exclusive  
Description:  
 Enter the world of The Velvet Mafia: a world of sex, guns and betrayal! Velvet Mafia's own star-crossed lovers Brandon and Duke (Derrick Vinyard and Omer) finally get it on slowly and romantically in a rustic "safe house" that will leave you saying "I don't know how to quit you! Flashback: Young Mason Avalon (Brock Penn) and Warren Starr (Trent Atkins) step in front of the camera to star in a movie together. In their scene for a movie called "Lockdown", Mason fucks Warren's tight ass into the next decade. The scorching three-way that has everyone's tongues wagging! "Fox Ryder" and Roman Heart take turns riding on Falcon Legend Chad Hunt's legendary (and gigantic) cock. Matthew Rush shows his kinky side by "auditioning" two porn hopefuls (Andy Hunter and Rodin Kohl). By the end of the scene, he's given the two studs' asses a workout with huge toys and his own cock.