The Janos Volt Collection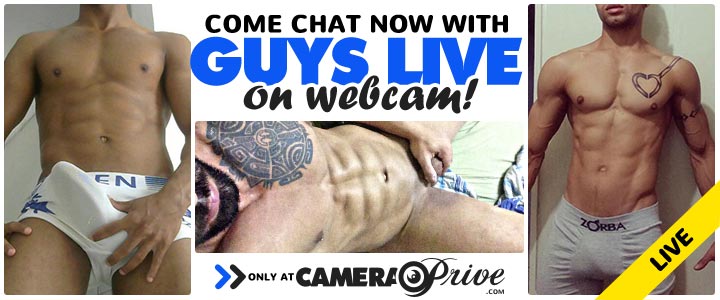 Synopsis
Running Time: 178 minutes
Released: 11/2007
Studio Name: Pacific Sun Entertainment Inc.
Director: Csaba Borbely
Stars: Janos Volt
Categories: Euro Orgies Muscles Anal Compilation Safe Sex
Description: Looking for intensity in your man… Look no further than Janos Volt! Those piercing eyes, hard as rock dick, and man-hunk body provide you with a sexually erotic fantasy that can be enjoyed over and over. Just add his collection to yours, and lay back and enjoy.