The Haunted House on Sex Hill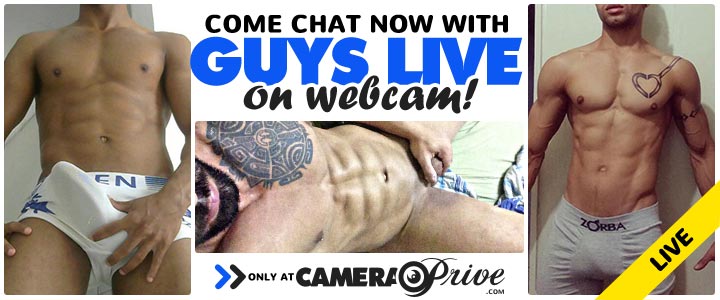 Synopsis
Studio Name:  
Arena Entertainment 
Director:  
Thor Stephens 
Stars:  
 Braeden Casey   Damon Wolf   Parker Williams   Paul Johnson   Cameron Fox   Anthony Holloway   Jack Sanders   Danny Rhymes   Victor Rios   Jay March   Andrew Adams  
.
Categories:
Big Dick   Feature   Muscles   Boyfriends   Safe Sex   Parody  
Description:  
 No one commits mortal sin alone. Two lovers' inheritance. An old house that use to be a male bordello and some horny ghosts all come together for some sexually stimulating fun.