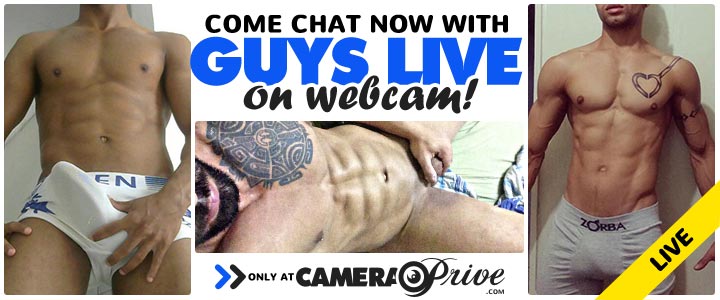 Synopsis
Running Time: 121 minutes
Released: 09/2006
Studio Name: Skin 2 Skin Films
Series: The Cum Artist
Director: Lazaro Wineman
Stars: Ian Cody Colby James Bryce Van Ryan Jason Forest Kyle Foxxx Frankie Jay Robert Anderson Manny Montilla
Categories: Twink Bareback Anal
Description: Oh so smooth and oh so cute, these hung California pups know what they want, they want it now and they want it the way nature intended, bareback. Each one is willing to throw his legs back and take a big fat cock up his raw ass. Not to mention just as willing to jam his big hard dick into his buddy's tight, eager hole. Don't miss young, cute, Americans barebacking each other!