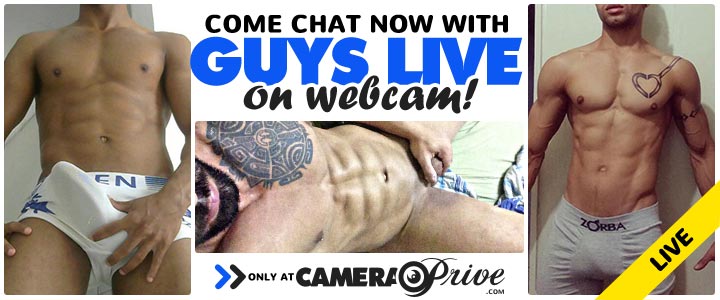 Synopsis
Running Time: 124 minutes
Released: 12/2006
Studio Name: Skin 2 Skin Films
Series: The Cum Artist
Director: Lazaro Wineman
Stars: Jarod Steel Bryce Van Ryan J.t. Asprey Billy Blazedale Sean Avory Frankie Jay Robert Anderson Jason Forest Kyle Foxxx
Categories: Twink Bareback Anal
Description: How far will you go to get some dick? These American hotties dip pretty low but the end result is an interesting, exciting and twisted look at sexual fantasies and desires! Jarod Steel heads up an all-star cast of smooth, cock-hungry studs in this exciting, dirty, all-out bareback fuckfest. "The Cum Artist #2" is a scorching hot sequel and a must-have for the Holiday Season.