The Best Of Geoffrey Paine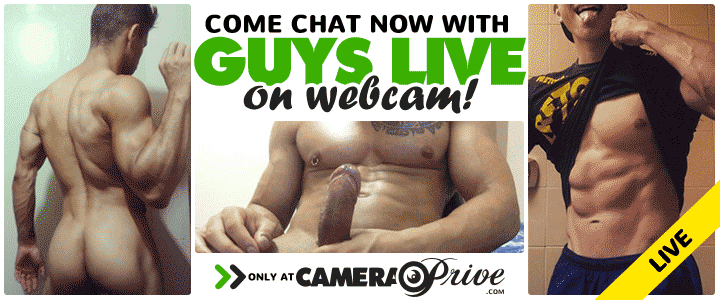 Synopsis
Studio Name:  
Alphamales Studio,  Eurocreme Group 
Series:  
Best Of – Alphamale 
Stars:  
 Geoffrey Paine   Joe Gunn   Rio Silver   Tony Axel   Yohann Banks   Hans Berlin   Tom Wolfe
Categories:
Euro   International   Bear   Anal   Compilation   Safe Sex   High Definition   Exclusive  
Description:  
 Tall, lean, hung and hairy, red headed Geoffrey is the perfect tattooed hunk to teach you a thing or two! His deliciously perfect dick built to fuck and get sucked is the constant star of the show, and when it's joined by another whilst fucking, the double penetration just blows the roof off! This fully bearded brute of a fucker loves to show off his muscular body, and when it's waving his big dick around, there's nothing quite like it! Watch him slam it deep inside fellow hairy muscle men who moan out loud as they are fucked deeper than ever, harder than ever until the sweat pours off them and the cum erupts from their twitching dicks, all whilst Geoffrey is still ploughing away!