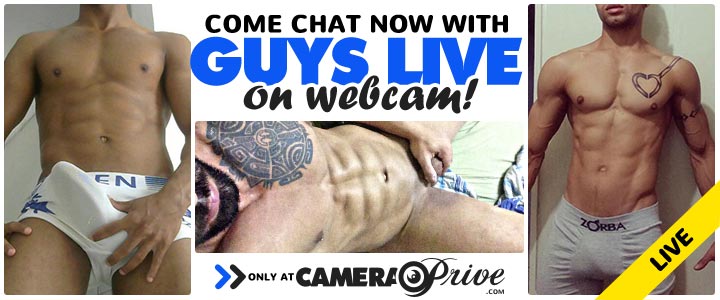 Synopsis
Running Time: 99 minutes
Released: 05/2002
Studio Name: Pacific Sun Entertainment Inc. Junior Studio
Director: Richard Morgan
Stars: Jason Sizemore Bryan Archer Lee Walbash Eric Johanssou Sven Viner Van Kale Christian Owen Drew Peters Ryan Scott
Categories: Twink Anal Safe Sex
Description: Blonde sensation Lee Walbash and Christian Owen re-unite, and Lee's sexual hunger develops in eye-catching new ways rarely seen on video. There are many scorching scenes which include: Jason Sizemore, 18, who has a beautiful face and spectacular assets; the all new super-cute, military blond, Bryan Archer, 20; plus three exciting foreign discoveries, Marcus Reika, Sven Viner, Van Kale; also the ravishing Ryan Scott and Yummy Drew Peters!