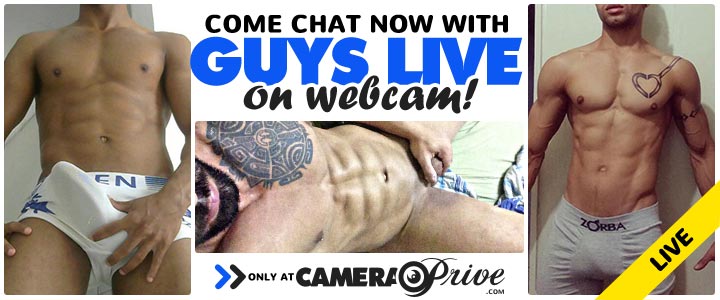 Synopsis
Running Time: 120 minutes
Studio Name: Pat and Sam
Series: Stud Wood
Director: Pat and Sam
Stars: Cade Devlin Cody Alexander Joshua Berlin Peter * Tyler (Pat and Sam) Carlos
Categories: Amateur Muscles Anal Boyfriends Safe Sex
Description: This release has some of our best sex scenes. You can see Austin blow wads on Cade's happily upturned face, & watch real life boyfriends Joshua & Tyler go at it like "mad rabbits". Favorites Carlos & Peter join in for some of the fun too! You won't find a storyline here, because these guys aren't pizza delivery boys. They are all good friends who just happen to like to play for us in film.