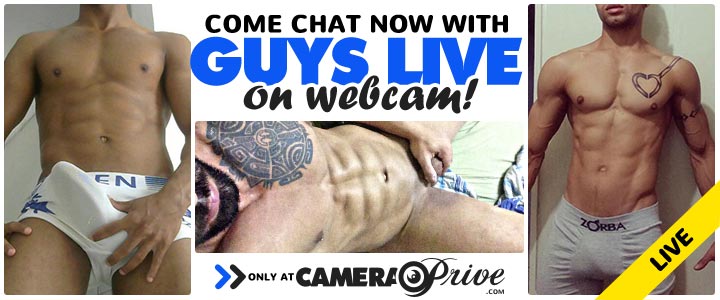 Synopsis
Running Time: 103 minutes
Released: 09/2006
Studio Name: XP Video
Series: Spy Cocks
Director: Alex Rotten
Categories: Fetish Voyeur Bareback Hidden Camera Hardcore
Description: Next time you take a trick home check around for hidden cameras. Many thanks to friends and roommates for sending the footage! Watch unsuspecting dudes fuck and suck hot hard cocks in the privacy of their own homes.