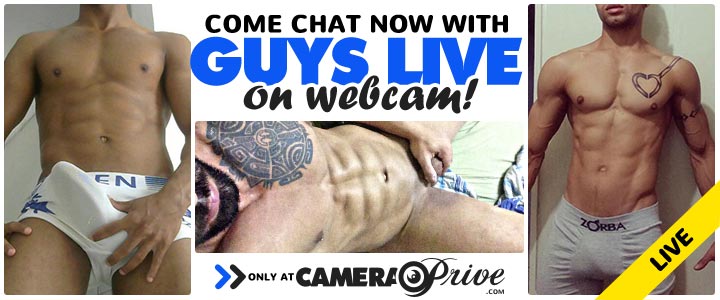 Synopsis
Running Time: 111 minutes
Released: 12/2008
Studio Name: Pacific Sun Entertainment Inc.
Director: Ginetto Di Masolo
Stars: Adam Kubick Andrew Fisher Kevin Mitchel Ruslan Peterko Lukas Balcar Petr Strom Marko Fisher Keith Hansel Daniel Zakon Franz Ridec Robert Martin
Categories: Euro Outdoors Anal Uncut Czech Safe Sex
Description: Even in the Czech Republic, scouts are always prepared! These "up and at 'em" young studs excel in rubbing sticks together, pitching tents, stalking wildlife, and other outdoor activities. They certainly earned their merit badges in sucking, fucking and cumming!