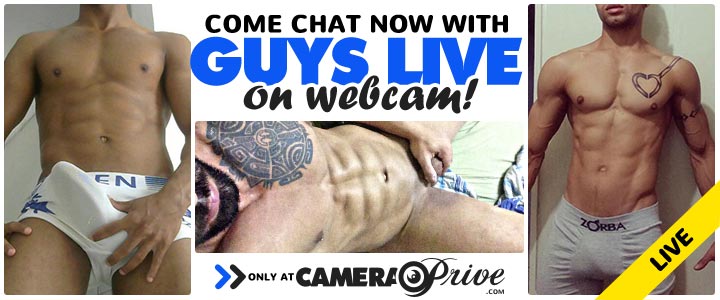 Synopsis
Studio Name:  
Hot House Entertainment  Falcon Studios Group 
Director:  
Steven Scarborough  Christian Owen 
Stars:  
 Samuel O'Toole   Johnny Torque   John Magnum   Trent Diesel   Kyle King   Craig Reynolds   Gavin Waters   Tyler Ford
Categories:
Muscles   Jocks   Anal   Safe Sex  
Description:  
 Hot House returns to the playing field with Score! Game 2. We've assembled a cast of MVPs, decked out in athletic gear and ready for action. Suit up and get off with Hot House Exclusives Kyle King & Craig Reynolds, plus all-stars Samuel O'Toole, Trent Diesel, Gavin Waters, John Magnum, Johnny Torque, and Tyler Ford.