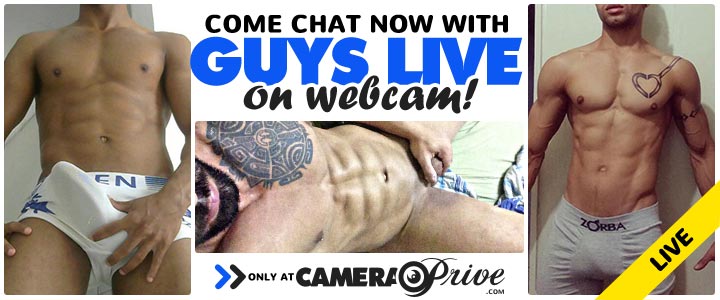 Synopsis
Running Time: 103 minutes
Released: 10/2001
Studio Name: Pacific Sun Entertainment Inc.
Director: Ginetto Di Masolo
Stars: George Vidanov Mosoly Peti Zoltan Nagy Devil Flowers (m) John Meridek Sean Madar Sanray Vinger
Categories: Euro Feature Orgies Muscles Anal
Description: Watch as gardeners, butlers, cooks and ranch hands really get into their work and use their tools of the trade. These men really know how to serve their boss and when repairmen come calling, be prepared to cum… again. But it wouldn't be work if they didn't play with their co-workers. These servants really know how to serve!