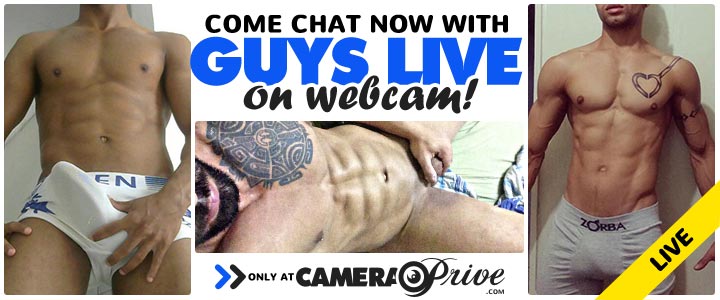 Synopsis
Running Time: 78 minutes
Studio Name: Alfa Red
Stars: Marko Filip Marco Erik * Vlado
Categories: Fetish BDSM Leather Bareback Anal
Description: Strap on your gear and assume the position, this is hot and hard BDSM action! Rough Guys is four full-length scenes of strict masters pushing their cock deep into a sexy submissive slutboy's mouth before ramming it deep in their hungry asshole. Each butt-pounding, face-fucking scene is as rough as it comes, packed with turbo-charged dicks all geared up to dish out some serious anal punishment. These guys have got all the right equipment, from chains and restraints to insatiable buttholes and the thick cocks to fill them.