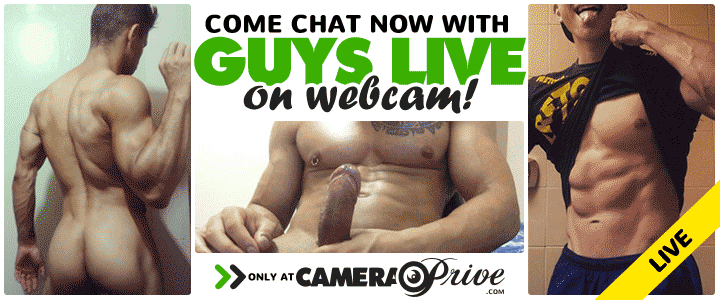 Synopsis
Running Time:
142 minutes
Studio Name:  
Hot House Entertainment,  Club Inferno,  Falcon Studios Group 
Stars:  
 James Aaron   Trey Walker   Tyler Saint   Andre Barclay   Sage Daniels   Jackson Lawless   Evan Matthews   Peter Dutch   Andreas Cavall
Categories:
Fetish   Cumshot   Masturbation   Extreme Penetration  
Description:  
 When James Aaron finds muscular giant Andreas Cavalli stroking his hardon through his leather jockstrap he gets down on his knees and sucks Cavalli's huge cock. Minutes later Cavalli throws Aaron on his back and turns his full attention to his pliable hole. After a hot rim job Cavalli throws on the gloves and begins an intense anal assault. Even an experienced fisting bottom like Aaron can't quit remarking on the size of Cavalli's hands – and he pushes out one of the most impressive rosebuds in Club Inferno history to prove it!