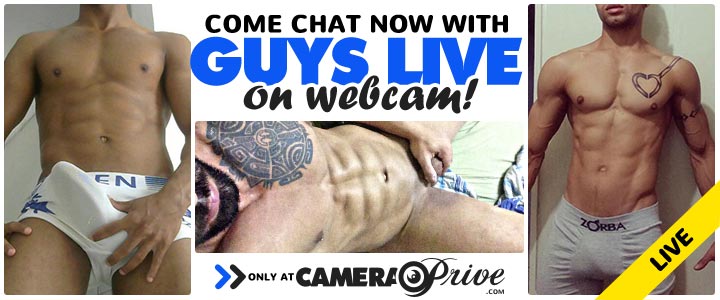 Synopsis
Running Time: 121 minutes
Studio Name: Pacific Sun Entertainment Inc.
Director: Csaba Borbely
Stars: Dirk Jager Mad Stefano Lucien Dickson Demitri Kazakh Daryl Dominguez Delangiorna Matt Colmar Rod Stevens Fabrizio Mangiatti Fernando Mangiatti Breno Lopes …Less
Categories: Euro Feature Muscles Cowboy Outdoors Uncut Safe Sex
Description: The horses aren't the only "studs" in the stable in this action-packed cum-fest from Csaba Borbely. When the winner of the big race isn't the predicted favorite, all bets…and all clothes are off!! Payback involves some hard-riding, muscle pounding sex, with a cast that gives new meaning to the term "HORSE-HUNG"! These Euro-studs get ridden hard and put away wet with cum in the most sizzling 3 and 4-way action Borbely has ever filmed.