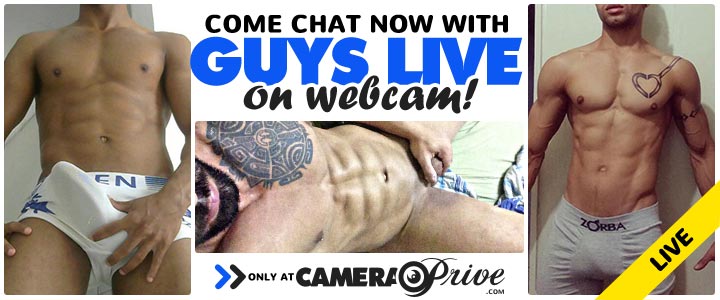 Synopsis
Running Time: 94 minutes
Released: 02/2008
Studio Name: Pacific Sun Entertainment Inc.
Series: Revenge Of The Dragon
Director: Csaba Borbely
Stars: Chris Russell Eddie Schulz Eddie Anderson Janos Volt Leslie Manzel Roberto Giorgio Fred Goldsmith Peter Krisztia Jonathan Collins Daniel Halasz Daniel Paxton Tony Magera Jozsef Koszos Anthony Okamoto
Categories: Euro Feature Orgies Muscles International Uncut Safe Sex
Description: Driven by the power of martial arts elements, these bodies are perfect harmony, both in spirit and mind. As in former successful projects Csaba Borbely goes out of his way to provide viewers with authentic fitness movements. Looking at these men in motion is also an erotic turn on! In demand, super stud "Jonathan Collins"… Super cute "Chris Russell"… Muscular bodied "Ted Lauter" along with an ambitious cast of talented studs deliver the best in erotic action. One wild sex-fight leads to one generous wild sex film? Train in the raw with these men in the raw…Then…See what happens!