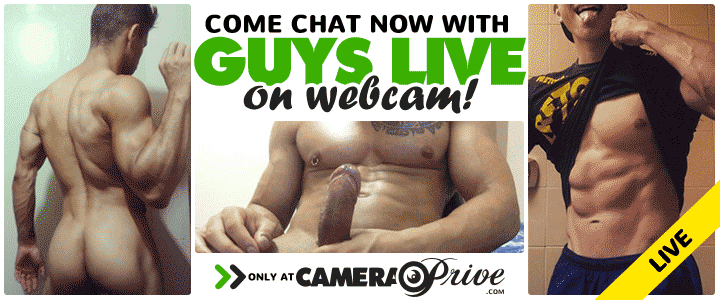 Synopsis
Studio Name:  
Alphamales Studio,  Eurocreme Group 
Stars:  
 Tiko   Ludovic Canot   Lucas Knowles   Nathan Price   Marius Mugler   Zack Elias   Shane Frost
Categories:
Euro   Muscles   International   Anal   Safe Sex   Exclusive  
Description:  
 When every day at work is filled with fucking, why would you ever want to leave? A workshop full of hot, sexy muscle men is the setting for the latest Out adventure, and the men are pumping harder than the machinery!! Sweaty, oily action is oozing from every scene, as the greased up fuckers get down to it, energetically pounding into each other's firm asses, toned from long days of hard labour! Work off the day's stresses and strains as you watch these man mountains fuck each other senseless!! I can assure you, you'll definitely be making a return visit to the Workshop!!