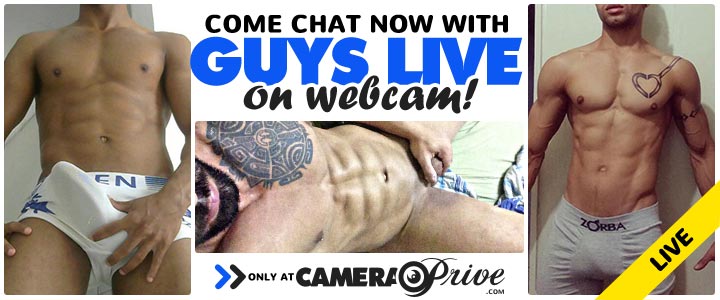 Synopsis
Running Time: 86 minutes
Released: 04/2007
Studio Name: Iron Horse
Stars: Tyson Rexx Dylan Thomas Montana (m) Paul Carrigan Paul Morgan Chris Ryder
Categories: Muscles Anal Military Safe Sex
Description: This is the story of how we won the war through the back door. Find out what happens when these boys heat things up in the foxhole! Sometimes, when tensions flare, so do sexual desires.