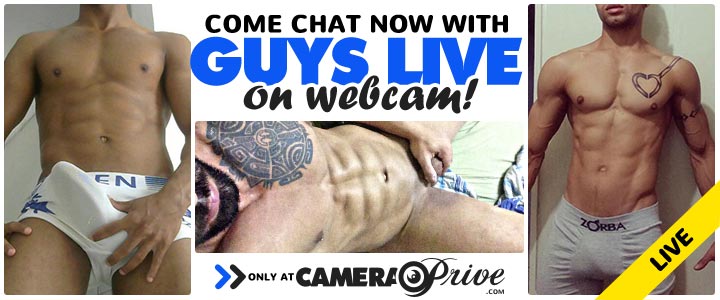 Synopsis
Studio Name:  
Cazzo Film 
Stars:  
 Christopher Fleur De Lis   Chris Brown   Patrik Ekberg   Andy Nickell   Gilo   Cyrus   Jack Janus
Categories:
Euro   Muscles   International   Anal   Safe Sex  
Description:  
 In the garage there's heavy traffic! Every chance they get the oil dripping mechanics pump their pistons on the hood, on a Harley and on the highway! Dudes under high pressure who fuck everything to pieces!