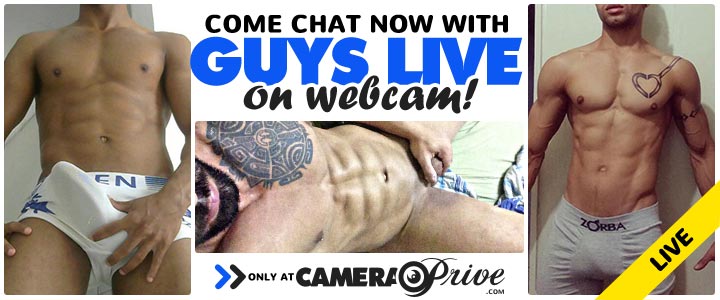 Synopsis
Running Time: 100 minutes
Released: 03/2004
Studio Name: Pacific Sun Entertainment Inc.
Director: Luca Gaioni
Stars: Martino Dolce Tony Rangel Janos Volt Gino Francesco Paolo Suriano Gio Lupo Sebastiano Dini
Categories: Euro Feature Muscles International Safe Sex Massage
Description: Two friends coincidentally meet in an anonymous gay-chat. They set up a blind date. Imagine their surprise when they both turn up at the meeting-place and their love for each other grows bigger than ever before. In this sensuous gay-porn we move from back-massage to blow-job, to anal intercourse and facials.