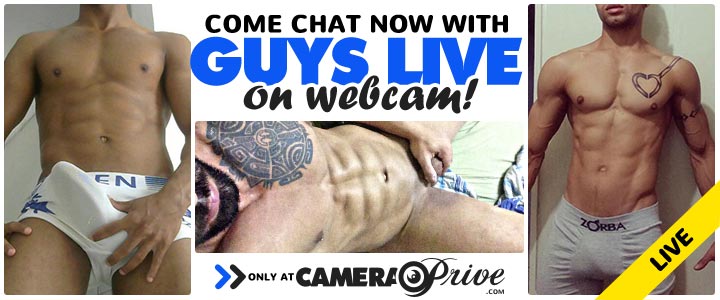 Synopsis
Running Time: 134 minutes
Released: 11/2007
Studio Name: Magnus Productions Magnus Muscle
Series: Muscle Resort
Director: Paulle Franco
Stars: Joey Angel Alexandre Senna Poax Lenehan Hunter Corbin Andre Dumont Cristian Privos Robert Gaucho Renzo Araujo
Categories: Euro Muscles Anal Safe Sex
Description: When we reached out to our fans for suggestions on how to improve our DVDs, we got almost a unanimous response: Muscle Guys! And of course, we are more than happy to deliver! Magnus is proud to announce its newest line, Magnus Muscle! Featuring the hottest, beefiest guys in the world, Magnus Muscle is shot in beautiful locations in Hi-Definition for crystal clear quality! Our first installment, MUSCLE RESORT #1, has 8 built men getting a little rest, relaxation, and good ol' fashioned fun at the most exclusive spa for guys! Packed with cum swapping, ass rimming, rough sex, ass-to-mouth, and pretty much anything else we can get away with, Muscle Resort #1 will keep you coming back for more over and over!