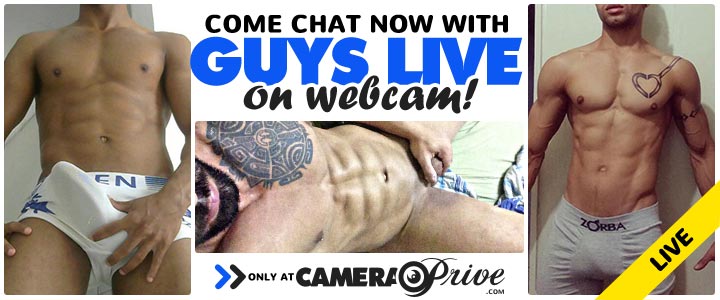 Synopsis
Running Time: 88 minutes
Released: 12/2005
Studio Name: Island Caprice Studios
Director: John Hayman
Stars: Anan Jayson Manod Nam (m) Seri Piarat
Categories: Amateur Asian International Twink Anal Safe Sex
Description: Jayson fans rejoice! The super-stud returns in another amazing display of penile pulchritude! This time, it's a prize-winning fuck after arm-wrestling his screw buddy Anan into submission. This pounding performance ends with an acrobatic assholing up a tree! Elsewhere, sleek stud, Pairat snares Manod as he wanders by unsuspectingly. The two sneak into a friend's house for a sensuous strip and screw. Finally, longhaired Adonis Nam beguiles lithe dancer Seri at an outdoor museum. Later the two new friends suck and fuck away on a leather couch until Seri rides Nam's substantial tool to a turgid dick-flopping release as the cum flies everywhere. Indulge yourself with More Joy.