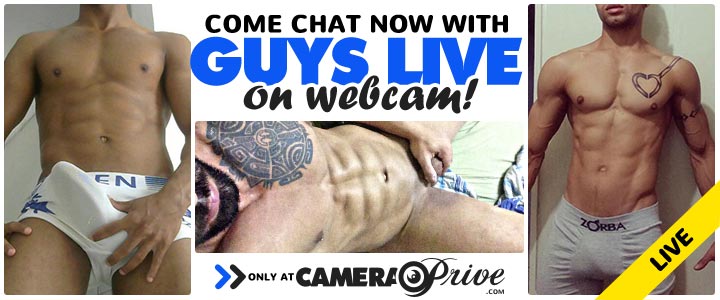 Synopsis
Studio Name:  
All Worlds Video  Channel 1 Releasing 
Stars:  
 Jason Crew   Brett Matthews   Ty Hudson   Mario Cruz   Jason Ridge   Luciano Haas   Jason Hawke   Nick Capra   Troy Punk
Categories:
Feature   Muscles   Safe Sex  
Description:  
 The Martians are coming, and they only want one thing, cock! The famous 1938 Halloween "War of the Worlds" radio broadcast sets the stage for this hot feature. When everyone thinks the end of the world is near, these guys decide that they aren't going to go down without a fight. They are going to go down on each other.