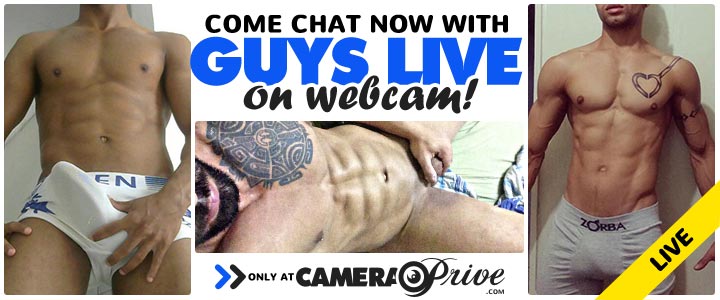 Synopsis
Running Time:
118 minutes
Studio Name:  
Sneek Peek 
Series:  
The Best Of Sneek Peek 
Stars:  
 Vinnie Russo   Jeremy   Taylor (m)   Justin *   Gianni
Categories:
Amateur,   Blowjob,   Cumshot,   Jocks,   Str8 Bait  
Description:  
 Freshman football jock Jeremy stops by to audition for what he thinks is a straight porno. Jeremy gets naked, stretches out on my bed and he's soon sporting a boner with the help of some lube and my hand. While I'm stroking him, Jeremy says 'My favorite sex is blowjobs, I cum real quick that way!' Well, faster than a speeding bullet I'm sucking on that huge man-meat and making Jeremy pop a creamy load. After a cigarette break he's good to go again and after a little more suckin' and strokin', Jeremy unloads an even bigger nut the second time! I hear my college buddy is now a wide receiver who likes to play the field!