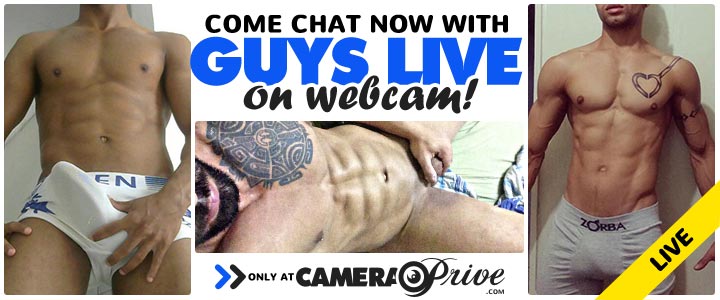 Synopsis
Running Time: 95 minutes
Released: 08/2002
Studio Name: Pacific Sun Entertainment Inc.
Director: Csaba Borbely
Stars: Claudio Antonelli Jonathan Collins Antal Posza Daniel Paxton Andreas Harris Tony Magera Sergio Foster Luciano Endiano Soto Donovan Jack Laurel Eddie Schulz Arthur Roth Paul Skerritt Janos Volt Leslie Manzel Roberto Giorgio Ken Spencer Fred Goldsmith Randy Jones
Categories: Euro Feature Orgies Military Safe Sex
Description: One soldier after another gets drilled in more ways than one! A game of chess heats up with 5 horny soldiers slamming into their bunkbeds to fill some hungry man hole. New found exclusive "Claudio Antonelli" featured on the cover, with his unbelievable chizzled body, rippled stomach, and muscular mounds of ass cheeks, also have enough man-ramming meat to satisfy every fantasy. His unique push-ups aim right for point-of-entry, then slam dunk into his hot buddies smooth, pink puckering man holes.