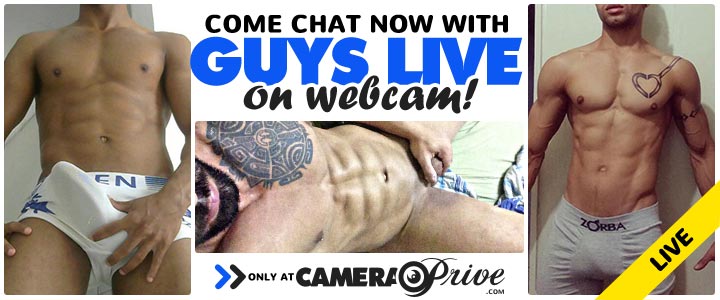 Synopsis
Running Time:
132 minutes
Studio Name:  
Channel 69 
Series:  
Lords Of Latin Lust 
Stars:  
 Poax Lenehan   Junior Pavanelli   Lucas Leal   Paulo Para   Rico Valentino   Alex Leite  
…More
Categories:
Latin   Muscles   Anal   Safe Sex  
Description:  
 Hot Latin men doing naughty things while you watch. Jacking their caramel meat, pounding spicy man ass, and sweaty group sucking and fucking awaits you inside. Ay Papi!