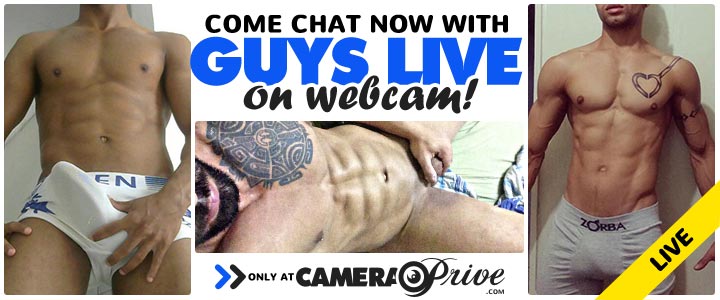 Synopsis
Running Time: 99 minutes
Released: 01/2006
Studio Name: Customboys Videos
Director: Mike Donner Steve Jerome
Stars: John Marcus Park Wiley Mark Cirrianno Jack Braun Daniel Castro Zach Nyhart Brad Slater Ty Smith Josh Williams Andy Kirra
Categories: Amateur Twink Anal Safe Sex
Description: Ten hot, horny hung hunks in a real estate buying frenzy. Horny realtors and eager buyers trade spaces and bury their faces in their quest for the ideal location, location, location! Introducing Andy Kirra as the cute young buyer who gets screwed out of a deal and decides to use his big dick to make sure the next one doesn't get away. Andy joins a cast mixed with stars and new faces who enjoy hot, steamy man sex!