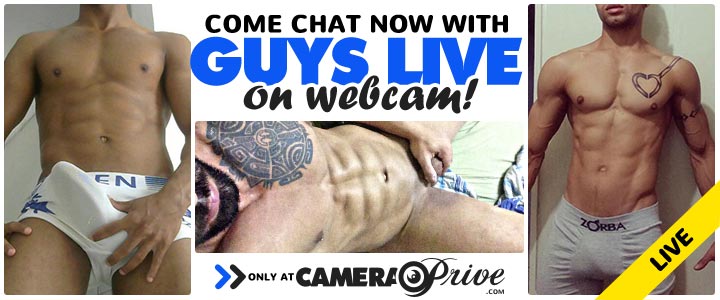 Synopsis
Running Time: 44 minutes
Released: 10/2007
Studio Name: Pig Daddy Productions
Director: Duncan Mitchell
Stars: Lycan RayBoy Nick Phillips Ace (Pig Daddy Prod.)
Categories: Amateur Fetish Cumshot Leather Anal Pigs Safe Sex
Description: Leather and Cum, and explosive combo! These Leather clad guys fuck and suck until cum is erupting like volcano's! Nick Phillips, Lycan, Rayboy and necummer Ace show us all how to give and take Cum on Leather!