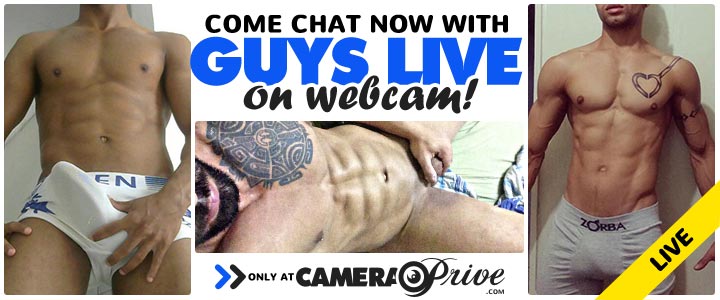 Synopsis
Running Time: 108 minutes
Studio Name: Load Enterprises Rentboy
Categories: Latin International Twink Anal Safe Sex British
Description: Sit back, kick back and feast your eyes on these luscious Latinos teens as they devour each other hungrily in Latino Loverboys (They Luv Spunk!). The young cuties featured in this dvd are hot and horny, and just can't wait to have throbbing cock pummeling their tight asses. The first young couple are out in the garden, complete with parrots, to have their fuck session. The boys are cute, and passionately kiss before going for it. They change positions numerous times, not stopping for anything until they both spurt creamy spunk onto each others faces and lick it all up. Next up are two very young looking lads who, with their dark hair and dark skin, are as cute as buttons. They start by kissing over the chess table, but are soon pawns in each other sex games. The younger looking of the two gets a royal reaming and fucking by the other – his tight ass getting pummeled. The guy gets a little rough with him biting, spanking and pulling his hair and, when they explode their loads, they both hungrily gobble up the cum. This is one hot scene! With two more scorching segments, these lads certainly live up to Latin standards and produce some sizzling teen sex!