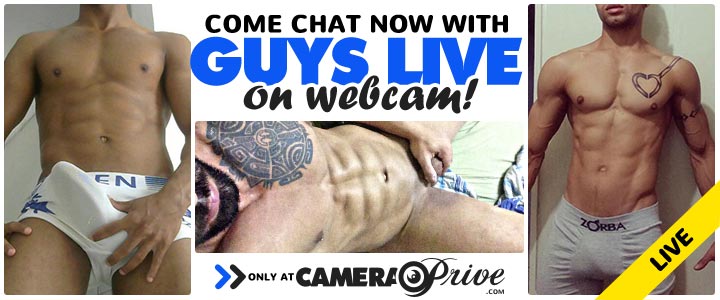 Synopsis
Running Time: 80 minutes
Released: 02/2007
Studio Name: Skin 2 Skin Films
Director: Lazaro Wineman
Stars: Alexander Cervantes Kenai Sidka Ivan Newton Zoe Ontiveros Jonathan Richard Lopuar Ryan Satoro Sebastian Leroy Payton Lambert
Categories: Latin Orgies Bareback Outdoors Anal
Description: What happens when the hottest Latinos in Southern California get together for a pool party? An all out monstrous cock, tan ass, fiesta-fuck orgy! Throw in the hot LA sun, a beautiful pool and nine sexy Latin studs and there's bound to be trouble! One thing that can't be denied, Latin men are passionate and love to fuck. These hotties go at it slurping down juicy Latin jizz and taking thick, raw, brown cocks up their tight holes. The box cover on this film will grab every Latin-lovers attention and the all-out huge Latin orgy bareback action will make it a best seller.