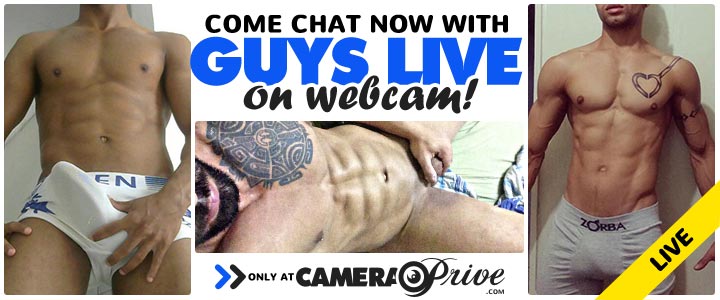 Synopsis
Running Time: 80 minutes
Released: 06/2012
Studio Name: Heatwave Entertainment Twisted Projecks Media
Series: L.A. Thugs
Director: Mr. Parker
Stars: Javier Tyrone Raydon Brown Eyez Tommy Boy Ricco Black Little Blunt Andrew
Categories: Amateur Black Anal Thug Safe Sex
Description: Whether it`s east L.A. or South Central…these thugs and their home boi buddies are always up for a hot mouth and a piece of fine ass…from a willing, horny, bubble butt brotha! It`s just about the sex…and gettin` a nut off… Confront them, and they`ll probably deny it…at least at first. Could depend on who`s doin` the asking and how.