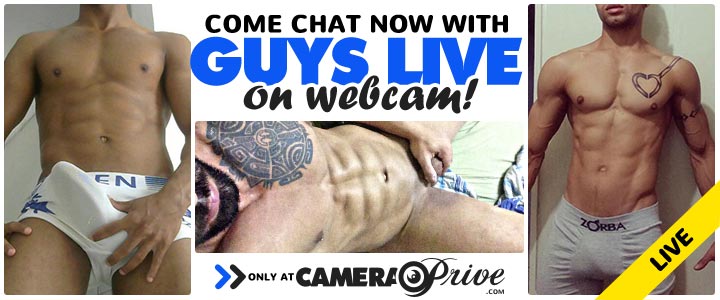 Synopsis
Running Time: 68 minutes
Studio Name: Pig Daddy Productions
Series: Junior Takes A Licking
Director: Duncan Mitchell
Stars: RayBoy Junior (Pig Daddy) Pooch McGee Lycan
Categories: Mature Bareback Anal
Description: Junior is back to have his ass assaulted by RayBoy, but this time he is not alone! Lycan joins in on the attack of Junior's ass and Pooch appears to drain his cock and add his own spunk to the mix! Cocksucking, cum eating and fucking only highlight the spanking Junior endures while taking his licking like a man!