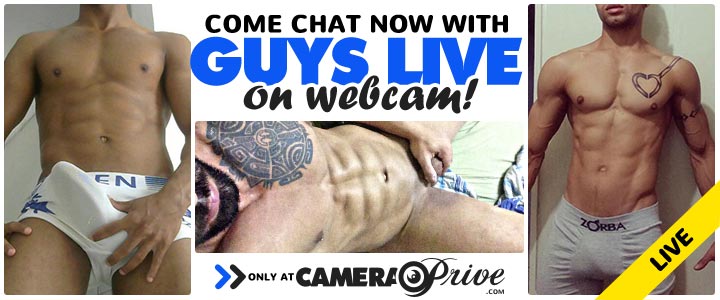 Synopsis
Running Time: 96 minutes
Released: 07/2001
Studio Name: Pacific Sun Entertainment Inc.
Director: Csaba Borbely
Stars: Charles Cromenberg Roberto Giorgio Fred Goldsmith Peter Krisztia Joe Calderon Renato Bellagio Zoltan Kopre Stefan Toth Miklos Orosz Don Camillo Ben Mason Flowers (m) Benn Davis Rob Clavier Mick Huston
Categories: Euro Muscles Anal Safe Sex
Description: Is it true what they say about hard bodied men who work in steel mill factories? Find out what really happens between all the real men in this Hungarian metal factory. You will definitely want to be there & want to join in. 15 of the hardest bodied men of steel with ripped stomachs and extra large endowments add up to the ultimate masculine fantasy! Work starts early… But the real action begins after these buffed men get sweaty, greased and oiled up from the machines. This is a one hot blue collar video guaranteed to satisfy your urges and fulfill your fantasies of real steel factory muscle men !