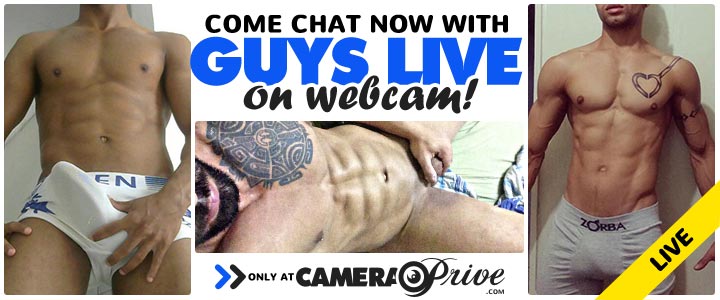 Synopsis
Studio Name:  
Falcon Studios  Mustang  Falcon Studios Group 
Director:  
Kristofer Weston 
Stars:  
 Marcus Iron   Dick James   Jason Tyler   Ken Houser   Filippo Romano   Joshua Adams   Jake Gianelli   Zack Pierce   Paul Johnson
Categories:
Muscles   Anal   Safe Sex   Exclusive  
Description:  
 The men of Iron Works Printing deliver a hard copy of exactly the erotic layout you're looking for! These hot expanded types—including Filippo Romano, Paul Johnson, Ken Houser, and Zackary Pierce—are built to make an impression and always ready for action! Marcus Iron keeps the presses hot while erotic hopeful Dick James, beefy delivery man Jake Gianelli and inimitable Falcon Exclusive Jason Tyler—as the publisher—work their way into the affections and embraces of this impressive crew of typesetters and pressmen. Iron Works spills forth with all the elements of one sultry manuscript of man to man action.If you've got the body, the men of Iron Works have your type.