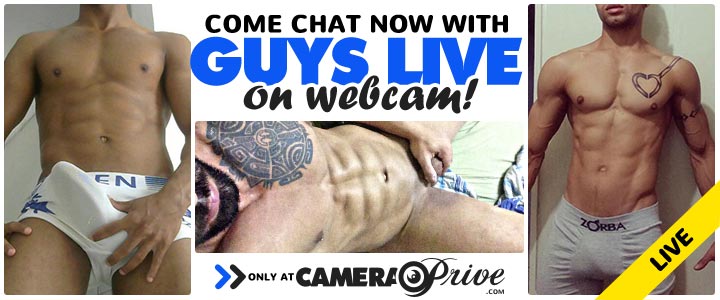 Synopsis
Running Time: 97 minutes
Released: 08/2007
Studio Name: Magnus Productions
Series: I Like It Rough
Director: Donnie Daniels
Stars: Alex Bresh Diego Villalobos Vincent Niel Theo Penny
Categories: Muscles Anal Safe Sex
Description: Here at Magnus we have a little reputation for living on the edgier side. Which is why it's only fitting our movies reflect that. I Like It Rough #1 features 5 hot scenes of hot models doing rough sex, slapping, spanking, whatever we can get away with!