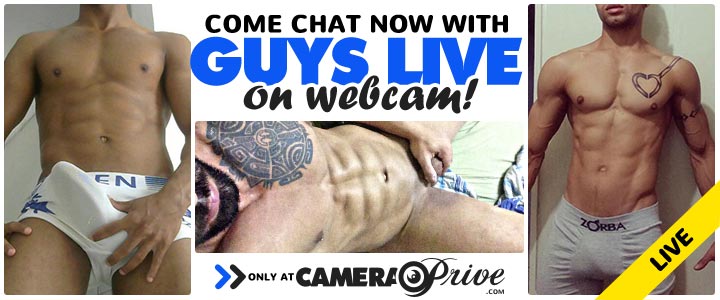 Synopsis
Studio Name:  
Hot House Entertainment  Falcon Studios Group 
Series:  
Hot House Backroom Exclusive Videos 
Director:  
Robert C. Drake 
Stars:  
 Vinnie D'Angelo   Kevin Armstrong   Alex Fuerte   Jon Hunter   Mike Roberts   Derrick Hanson   Mike Power   Matt Majors   Damon Phoenix   C.J. Knight
Categories:
Big Dick   Muscles   Anal   Safe Sex  
Description:  
 The #1 scenes that are burning up the web in the Hot House Backroom are now available to you on DVD! Volume 2 contains 6 sizzling hot scenes with your favorite Hot House men and new Backroom discoveries with the biggest cocks on the planet! From San Francisco flats to gritty warehouse encounters, these Backroom exclusive Videos will get you off again and again..