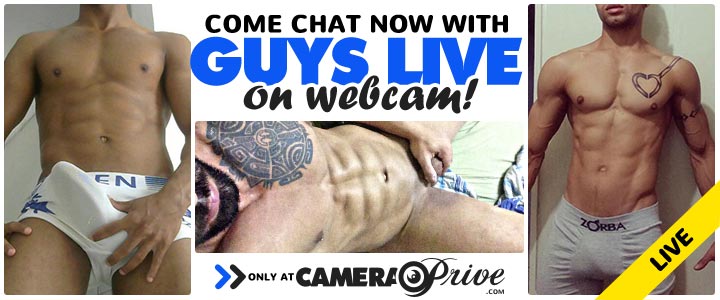 Synopsis
Running Time: 111 minutes
Released: 10/2006
Studio Name: Colossal Entertainment
Director: Edfran Junior
Stars: Victor Manzini X Marcks Thiago Mario Bacci Taygor Andrade Fernando Duran Felipe Marques Marcio Savoy
Categories: Latin Anal Safe Sex
Description: Watch your ass, you're in Hostile Territory. These Latin studs are packing some serious firepower in their briefs and they're not afraid to use it. No ass is safe from these cocks.