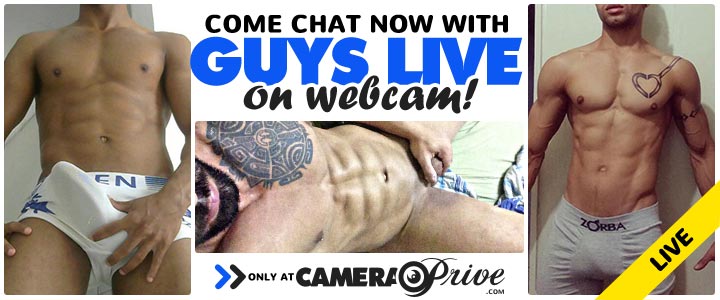 Synopsis
Running Time: 78 minutes
Released: 09/2010
Studio Name: Heatwave Entertainment Twisted Projecks Media
Series: Harlem Thugs
Stars: Remy Mars Sean B John B Lil Shorty Silk Rell Chaos Prince
Categories: Amateur Black Big Dick Anal Thug Safe Sex
Description: Check out the latest from Twisted Projecks Media. The second installment in the Harlem Thugs series. Featuring the hottest Harlem thugs in action!